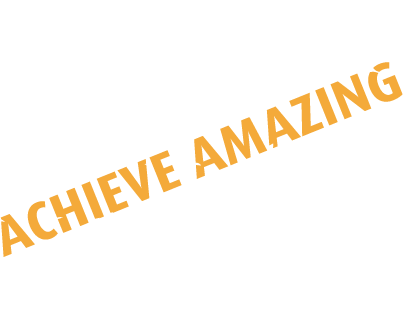 All around the world, people are pushing themselves to achieve new and amazing things. Go behind the scenes and see what it takes.
The Science of Guinness World Records (SGWR) makes it possible for anyone, anywhere to be a record-breaker. Beyond the challenges, visitors will be drawn in by inspirational stories, as well as intriguing artifacts that will be showcased throughout the exhibition.
In this highly interactive exhibition, visitors will learn about amazing record-breakers and learn more about themselves. They will be immersed in experiences that will allow them to explore the science, teach them how to persevere, and learn about the fun in record-breaking attempts.
By presenting real facts and real stories, the exhibition will give visitors an understanding of their body and how it reacts, focuses, and endures when attempting to break a world record.